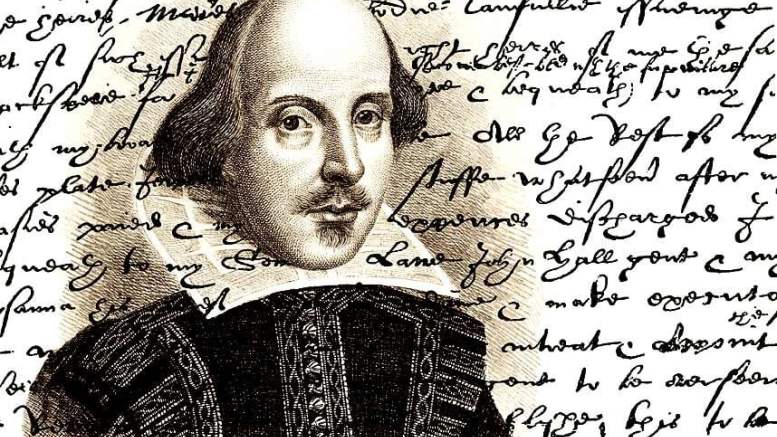 Lo "Shakespeare School Workshop" è una presentazione didattica del "Mercante di Venezia" in lingua inglese con attori professionisti madrelingua in versione "portatile". L'evento è messo in scena direttamente all'interno degli spazi scolastici.
Il testo scespiriano è presentato e spiegato dal direttore artistico del Festival, Marco Ghelardi, il quale vanta un pluriennale lavoro su Shakespeare in Italia e nel Regno Unito, presso il Cambridge Shakespeare Festival, in modo tale che gli studenti possano comprendere e seguire l'opera di Shakespeare.
La spiegazione è disponibile sia in italiano sia in inglese.
È un format divulgativo di grande successo, sperimentato dal 2017, che permette agli studenti di essere coinvolti nell'opera del grande drammaturgo in modo diretto ed accattivante.
Gli insegnanti dicono di noi:
È incredibile constatare quanto in un'ora di workshop i ragazzi riescano ad apprendere di Shakespeare e la sua opera: non solo la trama, ma le tematiche, il linguaggio, lo stile. E, aspetto ancora più importante, una volta finito il laboratorio, rimane loro una grande motivazione ad approfondire e conoscere altre opere
Prof.sa Mariella Petrollini, Liceo "Chiabrera – Martini" Savona
100 students, absolute silence. Everyone looked astonished and enraptured. Everyone dreamt of such a love story. Shakespeare is eternal and is among us since centuries. We look forward to hosting him again
Prof.sa Marianna Sammarco, referente del Dipartimento di Lingue dell'Istituto Superiore Bertarelli di Milano
E gli studenti:
I got the creeps, while the two actors played. The looks they exchanged make me feel alive (Alessia – IS Bertarelli, Milano)
I swear I was shocked by the way the actress who played Juliet trembled in the various scenes (Elisa – IS Bertarelli, Milano)
Lo Shakespeare School Workshop ha trattato finora i seguenti classici, tutti diretti da Marco Ghelardi:
2017 – 2018 Much Ado About Nothing, con Eleanor Jackson e Charles McGuire
2018 – 2019 Romeo and Juliet, con Scarlett Barrett e Simon Pothecary
2019 – 2020 The Merchant of Venice, con Natalie Lauren e Charles McGuire
I workshop sono stati presentati presso diversi istituti a Milano e provincia, a Brescia, in provincia di Varese e a Savona e provincia.
Posts not found